All episodes
We stumble, we fall, but how do we keep getting back up?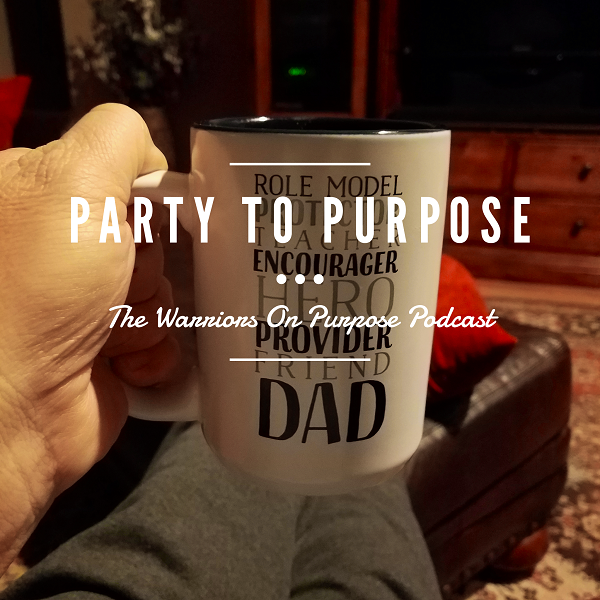 It wasn't about what I could get, what I could take, it was all about what I could give. What is purpose? How do I find it? Listen in and find the game changer to living the greate...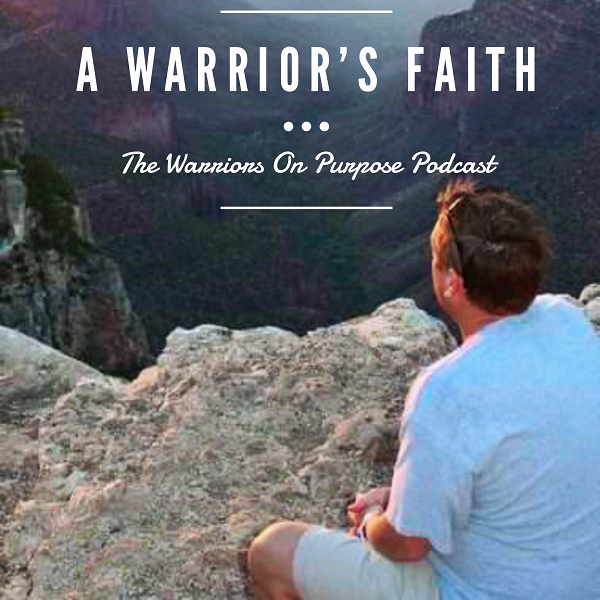 Warriors On Purpose first official podcast.  How I came to find a warrior's faith.